Time:20-24 Nov, 2022
On-line (Zoom)
Host
Institute of Geographic Sciences and Natural Resources Research, CAS
Co-Sponsors
International Knowledge Centre for Engineering Sciences and Technology under the Auspices of UNESCO (IKCEST)

China-Pakistan Joint Research Center on Earth Sciences (CPJRC)

National Earth System Science Data Center

WDC for Renewable Resources and Environment
Language: English
Objectives
This program is aimed at providing technical training for pushing the resources and environmental data sharing along the Belt and Road Initiative. By so doing, to establish resources and environment data sharing system to serve cooperation in larger scope, and improve the ability of disaster risk and reduction knowledge services. In the meantime, this program will contribute to the talent pool of the Alliance of International Science Organizations along the Belt and Road Region, provide fundamental data for international collaborative research, and promote the regional disaster risk reduction and sustainable development capacity.
Programs
Data sharing platform architecture and technologies

Data governance and processing standards and technologies

Big data support the regional sustainable development practices

Disaster risk reduction knowledge service applications

International cooperation on disaster risk and reduction
Class capacity
This training targets those foreign young scientists, scholars, engineering or officials who have been engaged in related research or work.
How to apply
http://www.ikcest.org/my/register.htm?returnUrl=http://www.ikcest.org/my/training_userlist.htm?verifyCode=D32886&type=drr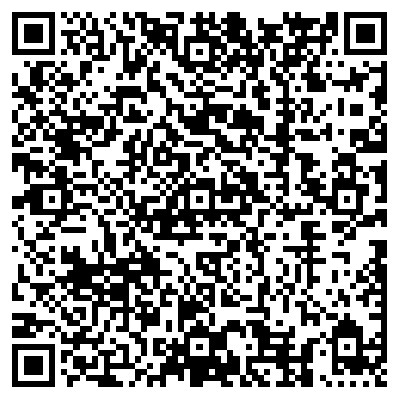 Contacts
Director of the workshop
Prof. Wang Juanle, wangjl@igsnrr.ac.cn
Contact of the workshop
Ms. Yuelei Yuan, yuanyl@lreis.ac.cn
Ms. Yating Shao, shaoyt@lreis.ac.cn